Cardio-oncology
Your body is complex. Sometimes it takes more than one kind of doctor to treat you effectively. That's why Allegheny Health Network (AHN) developed the Cardio-Oncology Program. So specialists from the AHN Cancer Institute and the Cardiovascular Institute can collaborate to monitor cancer patients at risk for heart disease. Although chemotherapy and radiation treatments shrink and kill cancer cells, they can also harm other parts of your body — including your heart. Through our Cardio-Oncology Program, our experts work together to protect your heart, so your health can be at its best.
Cardio-Oncology Program at Allegheny Health Network: Why Choose Us?
One of the few cardio-oncology initiatives in the country, the AHN Cardio-Oncology Program evolved out of a growing need for this multidisciplinary, collaborative care. Currently, there are more than 15 million adult cancer survivors in the United States. And that number if increasing. The American Cancer Society predicts there will be 20 million cancer survivors in the United States by 2026. 
We've seen a smiliar trend here at AHN. More and more of our cancer patients:
Are living to an older age because of advances in cancer treatment
Are at risk for heart disease
Experienced heart damage from certain cancer treatments including chemotherapy and radiation
Patients may develop heart problems within the first year of cancer treatment or several years later.  The most common types of heart conditions in cancer patients include:
Arrhythmias
Cardiomyopathy
Heart attacks
Congestive heart failure
Referring Cancer Patients to the Cardio-Oncology Program 
Doctors participating in the Cardio-Oncology Program take a proactive approach to identify and monitor cancer patients at risk for heart muscle damage (cardiomyopathy) and other heart diseases. They don't wait until a patient shows symptoms.
Typically, oncologists refer patients to the Cardio-Oncology Program if they have:
A history of heart disease
High blood pressure
Diabetes
Oncologists also consider their patient's age, the type of drug therapy received, and the length of treatment.
Diagnosing and Treating Heart Disease in Cancer Patients
AHN offers a full range of diagnostic techniques and treatments for cancer patients at risk for a cardiovascular condition. This includes cardiac MRI diagnostic imaging and state-of-the-art echocardiography. These advanced capabilities allow for early detection of heart and blood vessel damage and arrhythmias.
If we find you do have a heart condition, our specialists treat you according to your specific needs. Through the AHN Cardiovascular Institute, you get access to advanced treatments, the latest clinical research, and top-ranked care. AHN is the highest-rated health system in western Pennsylvania for patient safety in overall medical care, overall surgical care, heart attack treatment, heart failure treatment, and pulmonary care, according to the 2018 CareChex® quality rating system.*
Treatments and procedures
Endovascular therapy
Mechanical circulatory support
Thoracic surgery (esophageal and lung)
Contact Us
Allegheny General Hospital: 412-359-4744
Wexford Health + Wellness Pavillion: 878-332-4217
Read More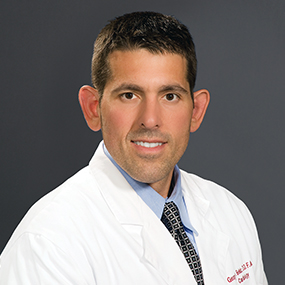 George P Bekic, DO
Pittsburgh, PA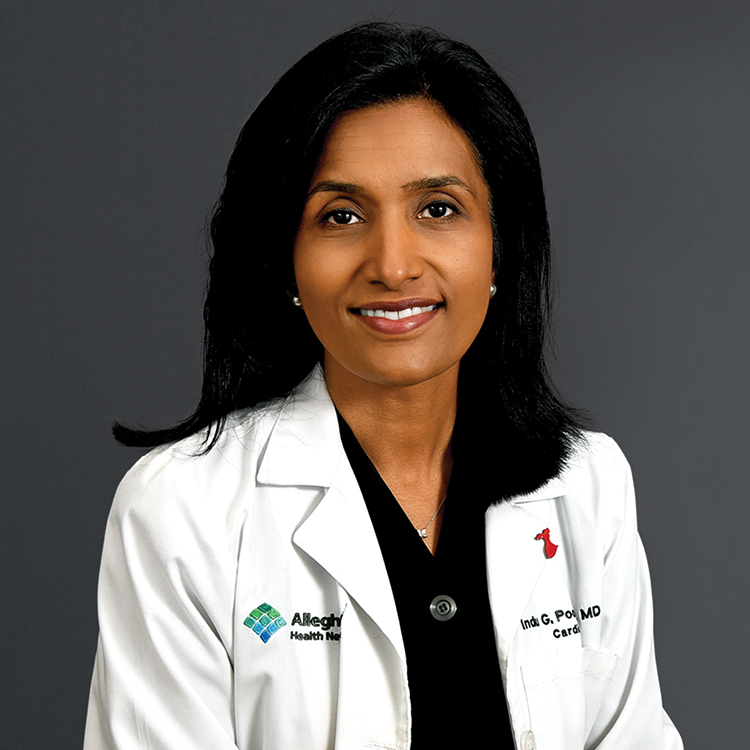 Indu G Poornima, MD
Pittsburgh, PA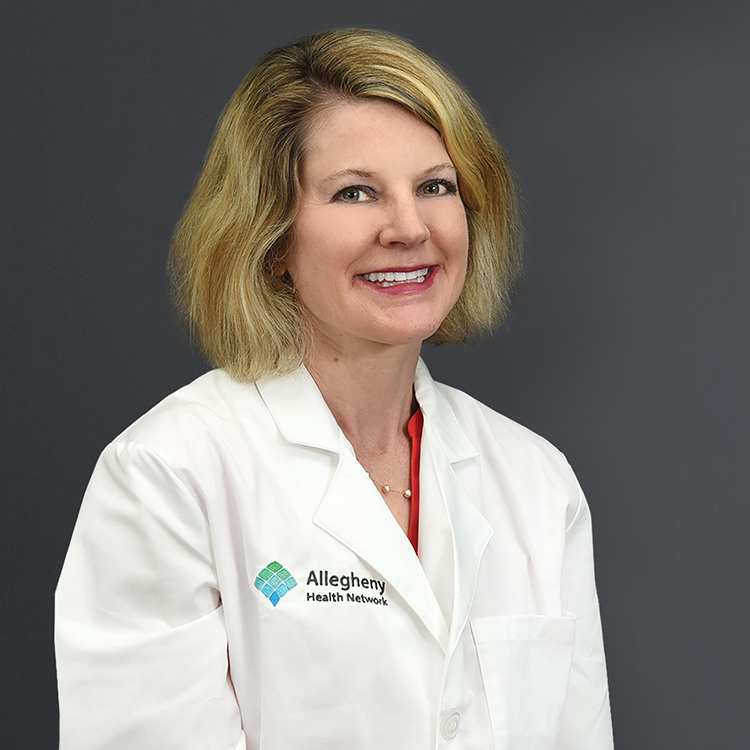 Rachel A Hughes-Doichev, MD
Pittsburgh, PA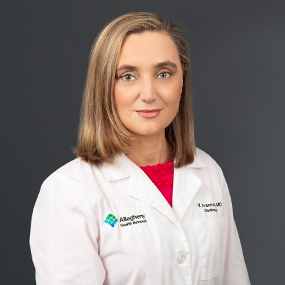 Valentyna Ivanova, MD
Wexford, PA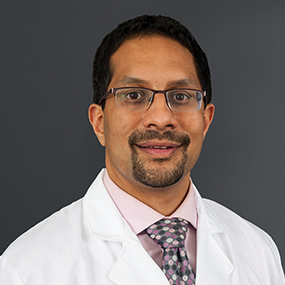 Raghu R Tadikamalla, MD
Pittsburgh, PA
* Number one in market claims are based on CareChex® 2018 Composite Quality Scores and Ratings™ for acute care hospitals serving the combined statistical area (CSA) of Pittsburgh-New Castle-Weirton. Source: 2018 CareChex, an information service of Quantros, Inc. January 2014 – June 2016