AHN Heart Valve Clinic
If you have heart valve disease, surgery and other interventions can improve heart function and greatly reduce your risk of heart failure. We offer dedicated care at the Allegheny Health Network (AHN) Heart Valve Clinic.
About the AHN heart valve clinic
Heart specialists at the AHN Cardiovascular Institute are experts at treating heart valve disease. Treatments include minimally invasive transcatheter aortic valve replacement (TAVR) and the use of MitraClip® for leaky heart valves.
Should you need heart valve surgery, you can receive pre-surgical and follow-up care at our main heart clinic located within the AHN Cardiovascular Institute at:
Allegheny General Hospital
320 East North Avenue
South Tower, First Floor
Pittsburgh, PA 15212
Get directions
Hours: 8 a.m.–5 p.m.
We also provide cardiac services at all AHN hospitals and these locations:
Contact us
Call (412) DOCTORS (412.362.8677) or request an appointment to learn more about AHN cardiovascular services.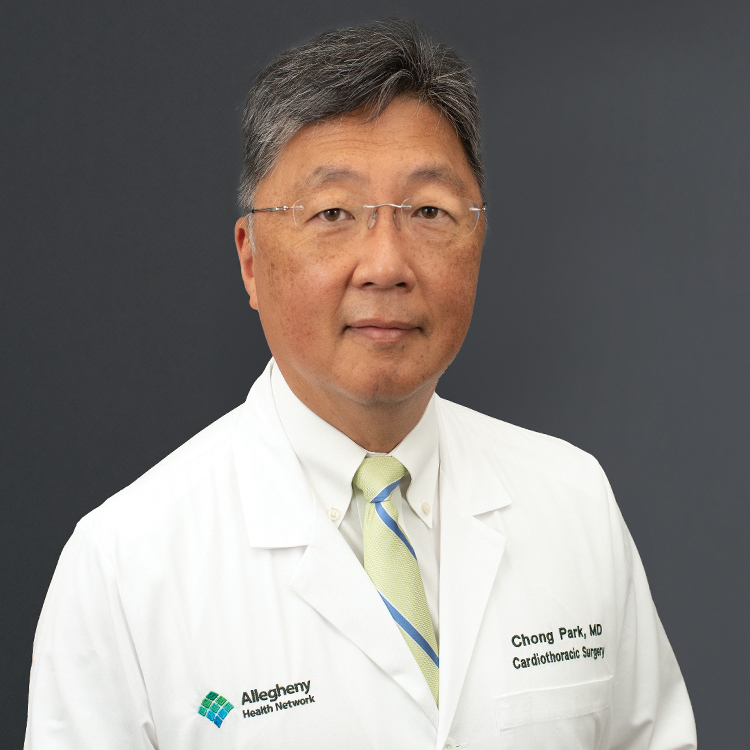 Chong S Park, MD
Jefferson Hills, PA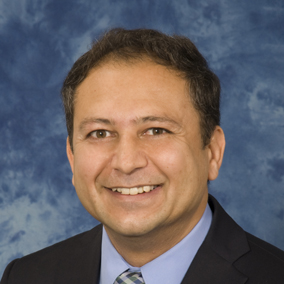 Dipesh K Shah, MD
Monroeville, PA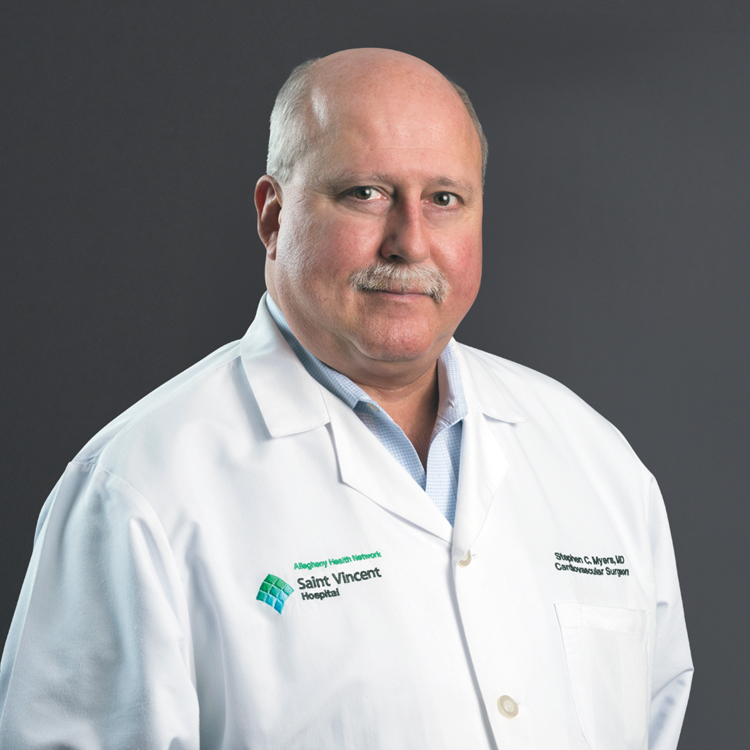 Stephen C Myers, MD
Erie, PA