Integrative Medicine is the integration of conventional medicine along with complementary and alternative medicine or traditional whole body systems of healing.
We work with patients to create individualized treatment plans, using the best possible treatments from both complementary and alternative (CAM) and allopathic medicine based on patients individual needs, the condition, and the scientific evidence for these approaches.
Integrative medicine involves:
Removing barriers that may activate the body's innate healing response.
Using natural, less invasive interventions before costly, invasive ones when possible.
Engaging mind, body, spirit,and community to facilitate healing and creating optimal healing environments.
Maintaining that healing is always possible, even when curing is not.
Integrative Medicine Services
Integrative Medicine Evaluations and Integrative Primary Care
Lavanya Karri, MD offers Integrative Medicine consultations and Integrative Primary Care, to help patients develop individualized treatment plans / lifestyle approaches for better prevention, treatment, and management of chronic medical illnesses including:
Heart Disease
Cancer
Diabetes
Hypertension
Inflammatory Conditions
Behavioral conditions
Nutrition Evaluations
Dr. Karri offers nutrition evaluations/consultations to help patients better manage:
Their Weight
Chronic medical illnesses including heart disease, cancer, diabetes, and hypertension
Gastroenterological illnesses, including irritable bowel syndrome (IBS) and acid reflux
Women's health concerns, including menopause
Primary Care: Dr. Karri being trained in Family Medicine can provide Integrative Primary care for patients.
Integrative Medicine Evaluations
Dr. Betsy O'Neill specializes in Physiatry and Physical medicine and integrates conventional medical treatment with evidence-based, complementary approaches that care for the whole person.
Our Complementary and Alternative services include:
Mind/Body Therapies
Stress Reduction tools
Progressive Relaxation
Meditation
Reiki/Guided Imagery
Breath work
Massage therapy
Traditional Chinese Medicine
Other specialty areas include
Manual Medicine/Massage Therapy
Community Events including education sessions and workshops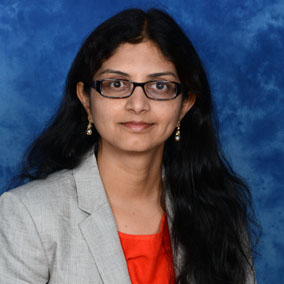 Lavanya V Karri, MD
Pittsburgh, PA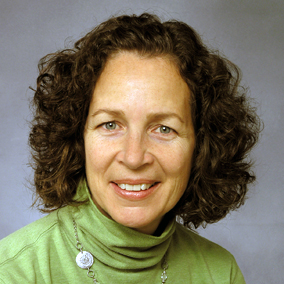 Betsy W Blazek-O'Neill, MD
Pittsburgh, PA