Robotic Heart Surgery
Robotic-assisted heart surgery is a minimally invasive procedure that helps correct heart valve disease, structural heart defects, and other heart problems. Heart surgeons at the Allegheny Health Network (AHN) Cardiovascular Institute use the most advanced robotic technology that enhances vision, precision, and control.
What is robotic heart surgery?
Our heart surgeons perform robotic-assisted heart surgery using robotic arms throughout the procedure. The flexible arms can rotate in directions that are impossible for a human hand. A high-definition camera and 3D monitor provide the surgical team with extraordinary views of the heart.
Because surgery takes place through small incisions, there is less pain, scarring, and risk of infection. As a result, you may leave the hospital and return to daily activities more quickly. Still, this surgical approach isn't right for everyone. Your physician will assess your unique situation to determine the best treatment plan.
During robotic-assisted heart surgery, your surgeon:
Makes a few small incisions in the chest
Inserts a catheter (thin, long tube) into one of the incisions to reach the heart
Threads a tiny, high-definition camera through the catheter to the heart
Inserts the robotic arms into two of the chest incisions
Views 3D images of the heart on a computer monitor
Repairs damage to heart valves or other structures using the robotic arms and monitor
Robotic heart surgery at AHN: why choose us?
When you undergo robotic-assisted heart surgery at AHN, you benefit from:
Advanced technology: We use the latest da Vinci® Surgical System, which enhances surgical vision, maneuverability, and control.
Exceptional outcomes: We have a 98 percent success rate using robotic technology to repair or replace faulty mitral heart valves. Our surgeons perform hundreds of lifesaving minimally invasive heart procedures, including robotic-assisted surgeries, every year with remarkable results.
Research advancements: The AHN Cardiovascular Research Institute is actively involved in clinical trials to perfect new robotic-assisted procedures and test new devices.
Team approach: Your care team includes cardiac surgeons, heart specialists, nurses, pharmacists, and other experts working together to provide the best results for you.
Leaders in cardiac care: AHN is the highest-rated health system in western Pennsylvania for patient safety in overall medical care, overall surgical care, heart attack treatment, heart failure treatment, and pulmonary care, according to the 2018 CareChex® quality rating system.*
Contact us
Call (412) DOCTORS (412.362.8677) or request an appointment to learn more about AHN cardiovascular services.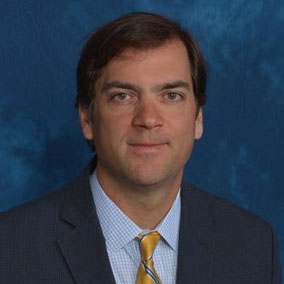 Robert J Moraca, MD
Pittsburgh, PA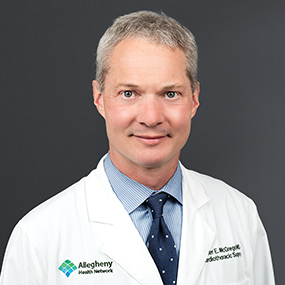 Walter E McGregor, MD
Pittsburgh, PA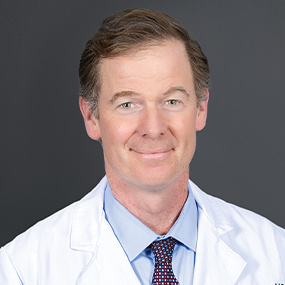 Stephen H Bailey, MD
Pittsburgh, PA
*Number one in market claims are based on CareChex® 2018 Composite Quality Scores and Ratings™ for acute care hospitals serving the combined statistical area (CSA) of Pittsburgh-New Castle-Weirton. Source: 2018 CareChex, an information service of Quantros, Inc. January 2014 – June 2016