Women's Behavioral Health
We all need a little help sometimes – whether it's at work, at home, with the family or after childbirth. When that day comes, you need to know that you're getting it from someone who understands you. At AHN, we support all women.
Helping you be uniquely you
Women's Behavioral Health at AHN
Women today are much more than mothers and caregivers. They're doctors, lawyers, counselors and coaches, and their sacrifices for their families often means putting their own needs last. 
This is why a woman's emotional health needs are complex and unique, especially during and after a pregnancy, or if there is an issue of infertility or a pregnancy loss. In these situations, women can often feel sad, scared, and not in control of their lives. Women can worry or become depressed about the costs associated with assisted reproduction, how to stay physically healthy during pregnancy, whether or not to breastfeed, how career and family life will change before and after the baby arrives, or how to cope with the devastating feelings of a lost pregnancy. 
That's where Allegheny Health Network Women's Behavioral Health can help. We're dedicated to addressing the emotional and behavioral health of women throughout the cycle of pregnancy. Our caring team of doctors and clinicians provide comprehensive evaluation and treatment of perinatal mood and anxiety disorders, and can help you effectively cope with all of your feelings and concerns – so you can enjoy peace of mind – before, during, and after your pregnancy. 
To schedule an appointment, please call 412.578.4030. We're conveniently located at:
Alexis Joy D'Achille Center for Perinatal Mental Health
West Penn Hospital
4800 Friendship Avenue
Pittsburgh, PA 15224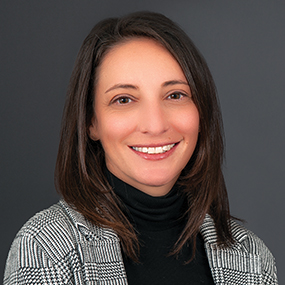 Rebecca Weinberg, PsyD
Pittsburgh, PA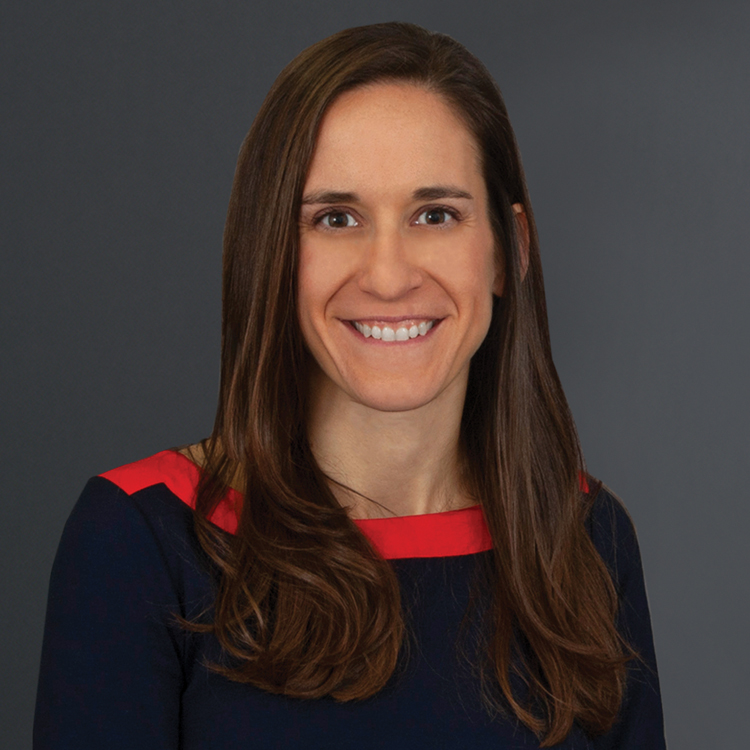 Sarah C Homitsky, MD
Pittsburgh, PA