AHN's First Ever Heart Re-transplant
We've been a part of some great stories about real people with real heart problems getting the help they need and beating the odds. We'd like to share some of them with you.
Ever since she was a child, Julie wanted to run cross-country. She always had heart problems but when she was 14, it was discovered that she had an enlarged heart. Julie wasn't allowed any physical activity after that.
At 24, some migraine medication caused her to have a heart attack. Eventually, she went into full congestive heart failure and needed a heart transplant. She didn't have to wait long for her new heart and everything seemed fine – at first. Unfortunately, after the first few years, her body began rejecting her heart.
Julie endured 6 years of chronic rejection until she came to AHN and became our first ever heart re-transplant. 6 months after her surgery, she ran a 5k. On her 1 year anniversary, she ran a terrain race in Erie – and her AHN nurses ran by her side. It was quite the journey, but Julie finally turned her cross-country dreams into a reality.
Let us help you keep being you, like Julie and get expert-level care from the cardiovascular team at AHN. Call (412) DOCTORS (412) 362-8677 or request an appointment to learn more about AHN Cardiology services.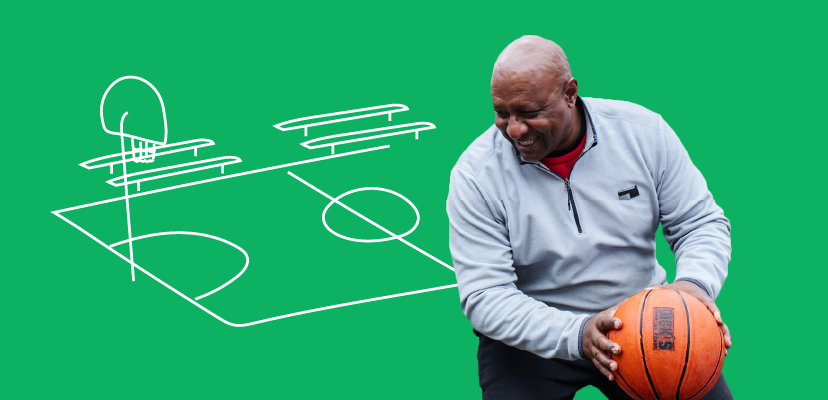 What makes us tick
Learn more about the AHN Cardiovascular Institute