Paul Gets Cardiac Therapy Without Losing a Step
We've been a part of some great stories about real people with real heart problems getting the help they need and beating the odds. We'd like to share some of them with you.
Paul started running in 1994 in order to get into shape before a beach vacation. Today, at 70 years old, he's still running 3 times per week. In fact, for the past 6 years, he and his brother have run a half marathon in Indianapolis.
In 2016, some dull chest pain and other heart attack symptoms forced him to slow down a bit. After visiting the doctor, he discovered that his right coronary artery was 90-95% blocked. His doctors tried putting in a stent twice, and both times they failed, resulting in Paul becoming light headed and passing out during his runs.
He was referred to an AHN doctor who recommended trying brachytherapy, which uses a small, localized dose of radiation to clear blockages and has good chance of taking care of the problem once and for all. Paul stayed just 1 night in the hospital and was running again within a week. No more dizziness, no discomfort. The icing on the cake? Paul and his brother didn't miss their annual half marathon.
Let us help you keep being you, like Paul and get expert-level care from the cardiovascular team at AHN. Call (412) DOCTORS (412) 362-8677 or request an appointment to learn more about AHN Cardiology services.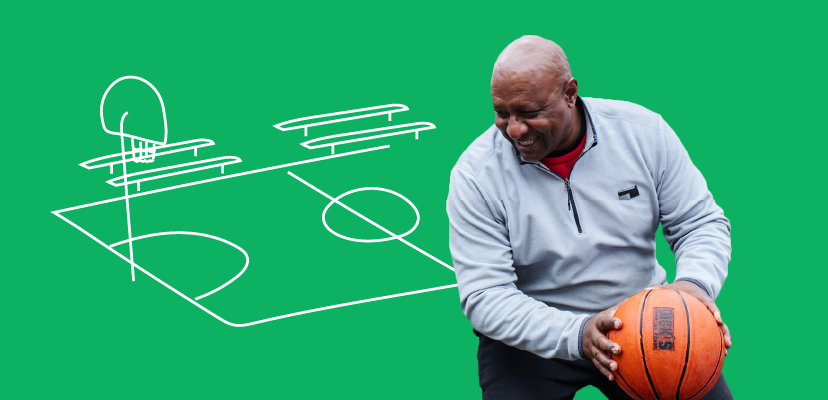 What makes us tick
Learn more about the AHN Cardiovascular Institute