Well Woman Care
As a woman, you might be used to taking care of everyone else's needs before your own. Too often, your health gets put on the back burner. Allegheny Health Network (AHN) wants to change that. We specialize in women's health. Our well-woman care focuses on keeping you healthy and preventing illness before it starts — so you can live life.
Recently, AHN was named the highest-rated area health system for medical excellence in women's health care by CareChex**. That means you're getting the best possible care. Plus, with more than 100 primary care locations and women's health centers throughout western Pennsylvania, you can be sure that this quality care is convenient, too. 
Well-woman care at Allegheny Health Network: why choose us?
At AHN, we specialize in delivering high-quality women's health care close to home. We are here for you, no matter what type of care you need.
When you choose AHN, you can expect:
Collaborative, convenient care: Our doctors, nurses, and staff work together to provide women-centric care in your community.
Cutting-edge research: Because we run several teaching hospitals, our residents are supervised by top doctors. Together, they're constantly discovering new therapies and treatments.
Streamlined access to advanced therapies: We offer sophisticated fertility treatments, minimally invasive gynecological surgeries, and easy access to clinical trials. 
What is well-woman care?
Women's bodies go through a lot of changes over a lifetime. That's why we offer women's health care specific for each stage, to keep you feeling your best. We provide:
Screenings for conditions like breast cancer and heart disease
Preventative medicine, including immunizations, bone density scans, and mammograms
Counseling for behavioral health issues, domestic abuse, and sexual abuse
Routine check-ups
Well-woman care at Allegheny Health Network: conditions we treat
At Allegheny Health Network, we are prepared to treat a variety of women's health conditions you may encounter. Our skilled providers specialize in:
Primary care
Gynecology and pelvic health
Bone health
Diabetes
Domestic abuse
Integrative medicine
Gastroenterology
Adolescent care
Midlife services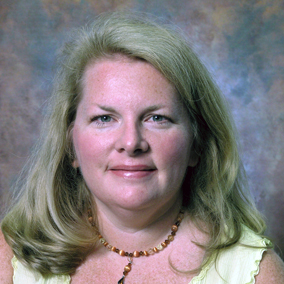 Traci L Wojcik, MD
Monroeville, PA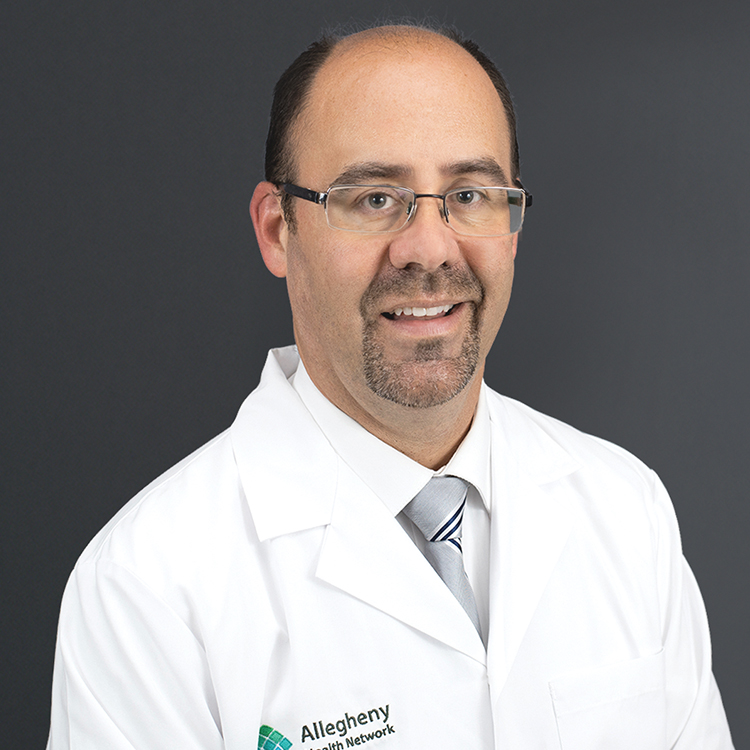 David A Logan, MD
Jefferson Hills, PA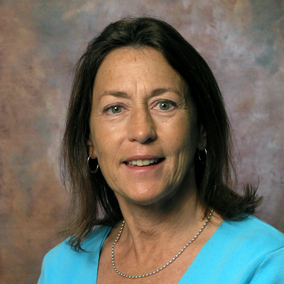 Elizabeth E Knepp, MD
Monroeville, PA
*For Women's Health services in the Erie region, visit our Erie Locations pages or Find a Doctor near you.
** Market claims are based on CareChex® Composite Quality Scores™ and nationally balanced scorecard criteria for health systems serving the combined statistical area (CSA) of Pittsburgh-New Castle-Weirton. No. 1 in Market Claims are based on CareChex® 2017 Composite Quality Scores and Ratings™ for hospitals serving the combined statistical area (CSA) of Erie-Meadville. ~ Excludes Labor & Delivery. Source: Quantros Inc., 2017 CareChex® National Quality Rating Database: FFY 2013, 2014 and 2015