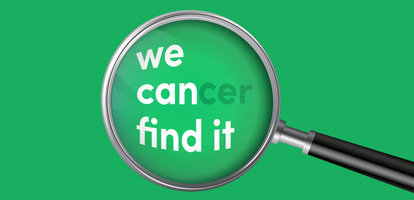 AHN Free Cancer Screenings
Catch up on your recommended screenings at our convenient, free cancer screening event.
Early detection saves lives.
If you've been putting off scheduling your recommended cancer screenings, we get it. Multiple screenings, multiple appointments. That's why we're holding free, monthly cancer screening events throughout western Pennsylvania. These screenings are free of charge and we won't bill your insurance.
With heightened cleaning and social distancing practices, we're taking extra care to make sure every patient is safe in every one of our facilities. You can come in and get the care you need, knowing that we're taking every precaution to get you seen quickly and safely. View our safety protocols.
Upcoming free cancer screening