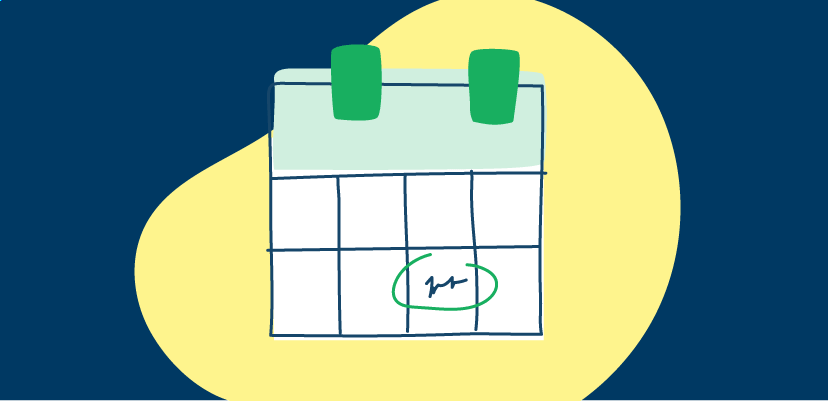 General McLane High School Vaccine Appointments
Closely review the information below and use our online scheduler to book your COVID-19 vaccine appointment.
All of the vaccines are extremely effective and will provide you with ample protection from Coronavirus. Below is a list of the vaccine types we are currently administering at this location.
Pfizer-BioNTech vaccine: The Pfizer-BioNTech vaccine is administered in two doses. This means you will have to return for a second appointment 3 weeks after your first appointment.
What you need to know before you book
For people age 12-17, Pfizer-BioNTech is the only vaccine approved for your age range. Please note the vaccine type(s) being administering at this location. If this location is administering multiple vaccine types, view the Upcoming Vaccine Schedule for this location. Please ensure that you schedule for a Pfizer-BioNTech vaccine appointment slot.

The written consent of a parent or legal guardian is required on the day of the clinic for 12-17 year old recipients of the Pfizer-BioNTech vaccine. Parents and legal guardians are expected to remain on site for the duration of the vaccination and observation time. Generally this takes a minimum of 15 minutes, but may take up to an hour.

You'll be asked to show a valid ID at your appointment. To show valid ID, a photo ID such as a driver's license or passport works best. You can also use a birth certificate or any other document that has your name and birthdate printed on it. You could also use a letter from your doctor, medical record, discharge paperwork, or other document with this information. You will not have to show proof of citizenship or U.S. residency status.

If you are receiving a two dose vaccine, your second dose appointment will be automatically scheduled onsite when you receive your first dose. Your second dose appointment will be at the same time and day of the week, and it will be scheduled three to four weeks after your first dose appointment, depending on which vaccine version you receive. You must be able to go to both appointments in order to schedule your first. 

Your first and second dose appointments will be at the same vaccine clinic. Keep that in mind when choosing a location.
Each appointment is for one person only.

If you're scheduling for a loved one, fill out the scheduler with their personal and medical information, not yours.
If you need to cancel, log in to MyChart and go to the Appointments section. Don't have a MyChart account? Sign up for one and manage your appointments. Minors 13 to 17 have to be set up on their own MyChart account.

Appointments at General McLane High School in Erie, PA are reserved for those who live in northwestern PA. Do not schedule there if you don't live in the area.

A few health considerations
If you have had an allergic reaction to any vaccine, tell the vaccination care team when you arrive.

If you had Coronavirus in the past 90 days, you must have fully recovered and no longer show symptom to receive the vaccine.
If you received monoclonal antibodies or convalescent plasma as part of COVID-19 treatment, you should wait at least 90 days after treatment to get the vaccine.
If you're pregnant, think you're pregnant, or you're breastfeeding, please talk to your OB-GYN before getting the vaccine.
If you recently received another vaccine — for example, a shingles or Tdap shot — you need to wait 14 days before receiving a COVID-19 vaccine. 

Schedule your COVID-19 vaccine appointment
Choose the date and time below that work best for you. You'll receive directions to the location after you book.
Upcoming vaccine schedule
Pfizer-BioNTech - Two Dose Vaccine
All appointment slots are the Pfizer-BioNTech vaccine.
Erie - General McLane High School
If you receive an error message, that means there are no available times at the location you selected. Try searching at another facility or check back soon — new appointments are added as we receive supply.

If you schedule as a guest for yourself, you'll get an email from MyChart confirming your appointment. You can sign up for MyChart at any time to track, change, and check in on your appointment.
If you schedule as a guest for a loved one, the confirmation will be sent to the loved one's email address. Your loved one can sign up for MyChart at any time to track, change, and check in on your appointment.
If you schedule using your MyChart account, your appointment information will automatically sync to your account. You'll be reminded of your appointment and be able to track, change, and check in when ready.
Vaccine questions? We have answers.
Things are moving very quickly with the vaccine, and information seems to be changing daily. For updates on vaccine eligibility and answers on safety, take a look at our FAQ page.