AHN Headache Center
At Allegheny Health Network (AHN) Neuroscience Institute, our neurology team includes physicians who focus on headache care. Using research-backed treatments and novel medications, we recommend a treatment plan specifically for you, based on your symptoms and needs. We get you headache relief today while also working with you to prevent future headaches.
About the AHN Headache Center
AHN's Headache Center treats both primary and secondary headaches. When headache pain is the main medical issue, physicians call it a primary headache.
Secondary headaches relate to an underlying condition that causes headache pain (such as a concussion or eye disorder). Learn more about types of headaches.
AHN Headache Center
West Penn Hospital
4815 Liberty Ave.
Suite 439
Pittsburgh, PA 15224
We evaluate and manage a wide range of primary and secondary headaches in people ages 15 and older:
Post-concussion headache syndrome
Contact us
Call 412-578-3925 to schedule an appointment at the AHN Headache Center. You also can call (412) DOCTORS (412-362-8677) or request an appointment about AHN neuroscience services.
AHN Headache Center
West Penn Hospital
4815 Liberty Ave.
Suite 439
Pittsburgh, PA 15224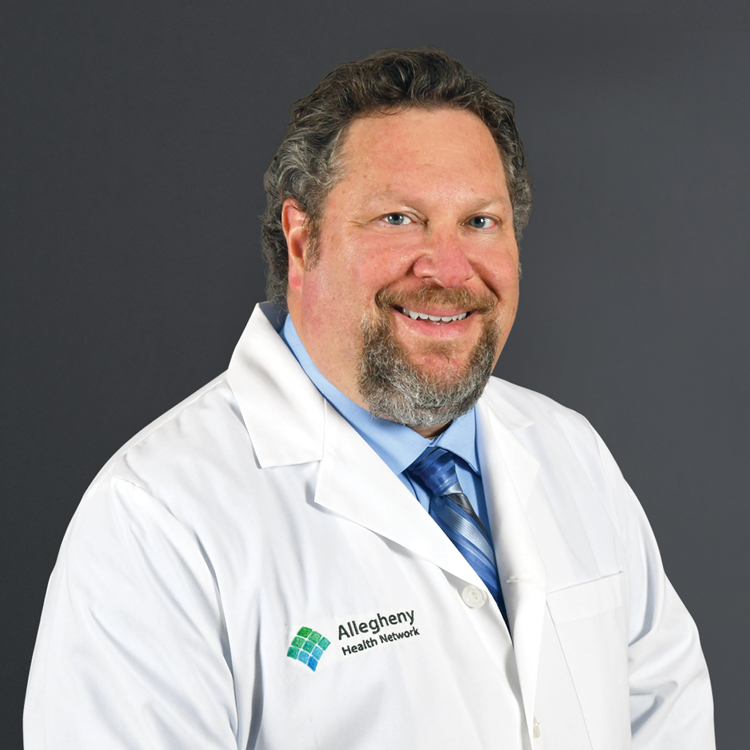 Seth H Lichtenstein, MD
Monroeville, PA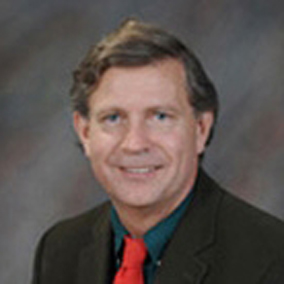 J. Stephen Shymansky, MD
Monroeville, PA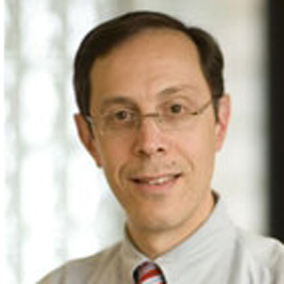 Benjamin R Smolar, MD
Monroeville, PA