Comprehensive Parkinson's Care
A Parkinson's disease diagnosis may make you question what the future holds for you or your family. At Allegheny Health Network's (AHN) Cahouet Center for Comprehensive Parkinson's Care, we're here to answer your questions and provide the care and support you need – all in one place.
Renowned Parkinson's disease care
The neurologists and neurosurgeons at AHN Neuroscience Institute are nationally known for their expertise in diagnosing and treating Parkinson's disease. We use innovative therapies, such as deep brain stimulation, to provide many patients with much-needed symptom relief.
We work closely with the Parkinson Foundation Western Pennsylvania to give you highly personalized care, with resources and follow-up services to address your changing needs over time.
Parkinson's care at Allegheny Health Network: why choose us?
Patients and families choose AHN for Parkinson's care for our:
Expertise: At AHN, you get medical expertise from providers who care. Our physicians have a high level of training in the diagnosis and treatment of Parkinson's disease. We have a thorough understanding of the disease process and will develop a treatment plan that is right for you.
Team approach: Our clinic brings together neurologists, neurosurgeons, physical therapists, and other health professionals to address all aspects of your care. We work together to coordinate the next steps for your circumstances.
Novel therapies: Our physicians participate in multiple research trials, working toward promising new Parkinson's treatments. At AHN, you'll have access to a range of therapies, including new medications and innovative surgeries. Deep brain stimulation has provided many patients with substantial relief from Parkinson's symptoms. Learn more about our approach to treating Parkinson's disease.
Personalized care plans: Your symptoms or challenges related to Parkinson's disease may change over time. We'll be here for you at every point in the care process. We tailor your treatment plan to your needs and modify our approach as your circumstances change.
A unique Parkinson's partnership provides excellent care
AHN works closely with the Parkinson Foundation Western Pennsylvania to provide you with seamless care and support. At your first appointment, you'll meet with both a neurologist and a representative from the Parkinson Foundation.
After a comprehensive evaluation by our movement disorder specialists, you'll receive personalized treatment and follow-up care from a compassionate team. Learn more about the Parkinson Foundation Western Pennsylvania.
Because Parkinson's disease is a progressive condition, your treatment plan may change as new symptoms arise. We monitor your changing needs carefully and get you the clinical and support services that you need, when you need them.
We'll help connect you with other support services available near you, including:
Support groups, for patients and caregivers affected by Parkinson's disease
Exercise classes, such as boxing classes designed for people with Parkinson's disease
Educational programs, to learn more about the condition and about steps you can take to manage it while living a full life, now and in the future
Our Parkinson's disease care team
You may come in contact with multiple providers during the care process, including:
Neurologists
Neurosurgeons
Physical and occupational therapists, trained in LSVT BIG® Parkinson's-specific therapies
Speech therapists, trained in LSVT LOUD® Parkinson's-specific therapies
Psychologists
Social workers
Dietitians
Exercise specialists
Parkinson Foundation support providers
Contact us
Call (412) 359-8644  or request an appointment to learn more about AHN Cahouet Center for Comprehensive Parkinson's Care Services.
AHN Cahouet Center for Comprehensive Parkinson's Care - Bellevue
575 Lincoln Ave.
Bellevue, PA 15202
AHN Cahouet Center for Comprehensive Parkinson's Care - Forbes Hospital
2570 Haymaker Road
Monroeville, PA 15146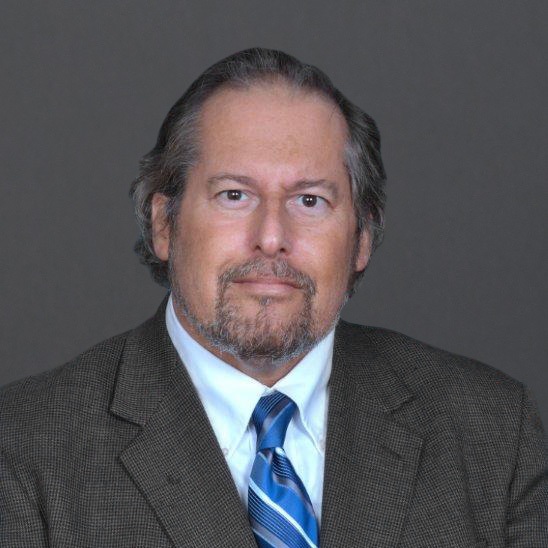 Eric A Weisman, MD
Pittsburgh, PA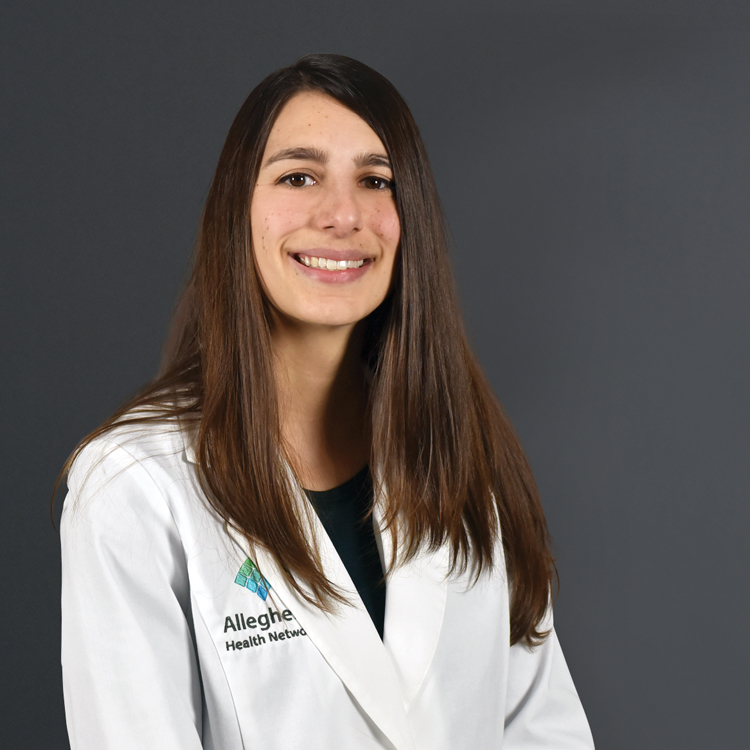 Mary Flaherty, DO
Jefferson Hills, PA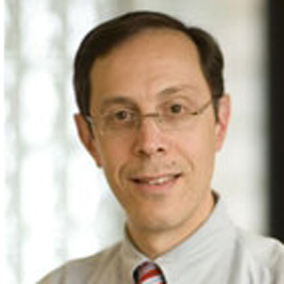 Benjamin R Smolar, MD
Monroeville, PA