Pregnancy and Childbirth Classes
Babies don't come with instruction manuals, which is why Allegheny Health Network (AHN) offers a variety of classes for new parents. Our experts cover topics ranging from childbirth and breast-feeding to newborn basics like diapering and swaddling.
Pregnancy and childbirth classes at AHN
You and your family members can attend classes at West Penn, Forbes Regional, Jefferson, and Saint Vincent hospitals, as well as Wexford Health + Wellness Pavilion. Class options vary by location.
Here's a look at some of the classes we offer:
Childbirth: Learn what to expect throughout the labor and delivery process, including medication options, alternative hospital interventions, and breathing and relaxation strategies. You'll also tour your hospital's labor and delivery unit.
Prenatal yoga: Stay active and limber, while learning techniques to breathe deeply and relax.
Breast-feeding: Learn ways to tell if your baby is getting enough breast milk, tips for promoting a good milk supply, techniques for ensuring a proper latch, and steps for pumping and storing breast milk. You'll also get an introduction to breast-feeding support services available at your hospital.
Newborn care: Learn diapering, bathing, feeding, and swaddling techniques, as well as how to soothe a fussy baby and care for common issues like diaper rash and gas.
Infant and child safety: Learn how to perform CPR on an infant and child, as well as what to do if an infant or child chokes. You'll also learn baby proofing and car seat safety tips, as well as safe sleep tips to lower the risk of sudden infant death syndrome (SIDS).
Sibling preparation: Siblings get a hands-on opportunity to hold and rock a baby (doll), as well as change a diaper. The class focuses on safety and addresses common emotions siblings may experience when a baby joins the family.
Register for a pregnancy and childbirth class
Sign up online for a parenting class at your preferred hospital.
Thomas C Krivak, MD
Pittsburgh, PA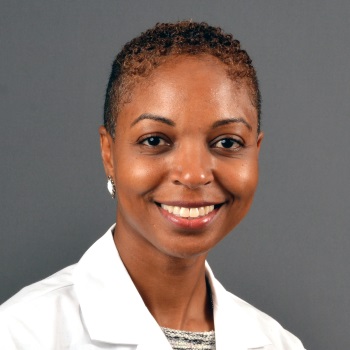 Danielle L Smith, MD
Pittsburgh, PA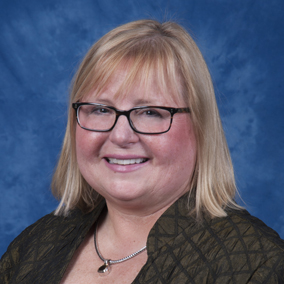 Monica Philipkosky, MD
Irwin, PA