Women's Support Services
Women's Health offers different support services including classes and speaker series to enrich the health and lives of the women in our community.
AHN Women's Speaker Series - Health for Her
Health for Her: Keeping Women Informed
The award-winning Health for Her initiative, which originated at Jefferson Hospital of Allegheny Health Network, is dedicated to providing free women's health education programs, empowering women with expert medical information so they can play a more active role with their physicians in making healthcare decisions for themselves and their family members.
Allegheny Health Network medical staff and healthcare professionals commit their time and effort to educating women in the community on a wide variety of relevant and timely health-related topics each month.
Past presentations have included:
Advances in Breast Cancer Treatment
Sex, Sleep, and Stress After Menopause
Fitting in Exercise: Being Your Own Personal Trainer
Protecting Your Pelvic Health
The Robotic Revolution in Gynecologic Surgery
Communicating with Your Physician
Will You Live to be 100?
Classes
Allegheny Health Network offers a range of womens classes, select a category below to schedule a class online.
Click here to view Women's Health Classes and Events.
Breastfeeding and Lactation Resources
The links below can provide more Information on breastfeeding and lactation services.
Breast-feeding after reduction surgery; offers support and advice on breast-feeding after breast and nipple surgeries
Breast-feeding.com
Great site for a variety of breast-feeding topics and concerns
Dr. Jack Newman and Edith Kernerman
Renowned Canadian Pediatrician, Dr. Jack Newman offers expert information and guidance on a variety of breast-feeding topics; includes great video links and downloadable handouts
Kellymom
Website which provides evidence based information on breast-feeding and parenting
La Leche League International
Website providing evidence based information on a wide range of breast-feeding topics/concerns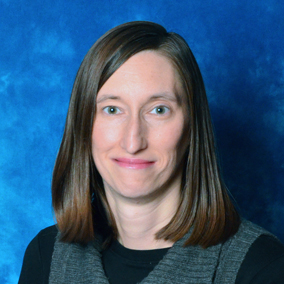 Kerri L McIntyre Joyce, DO
Sewickley, PA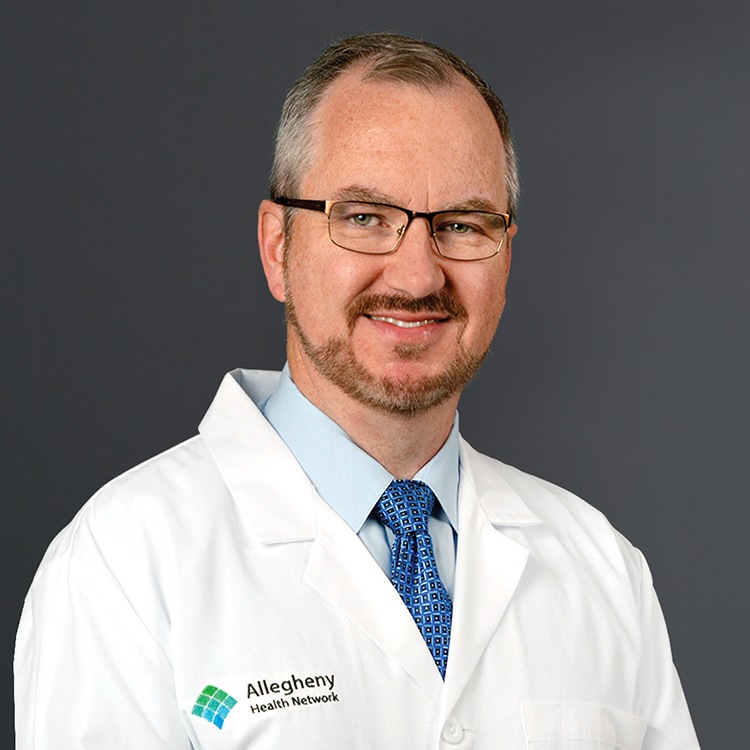 James J Rowland, MD
Wexford, PA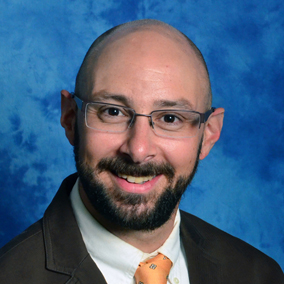 Eric J Lantzman, MD
Pittsburgh, PA